AUTOMOTIVE
If keeping pace with change is your challenge, you are going to value our expertise – and our track record.
Today's vehicles—cars, trucks, tractors, hybrids—pack more electronics than ever, including sophisticated sensors, safety features, connectivity and automation. We're here with proven solutions and real-world expertise to help you face tomorrow's demands such as: balancing performance with Total Cost of Ownership, speed to market, and fitting more technology into tighter spaces.
Ask us about our top-tier clients in automotive, electric vehicle, trucks, farm equipment, RVs, and more. You'll find our solutions in so many applications, including…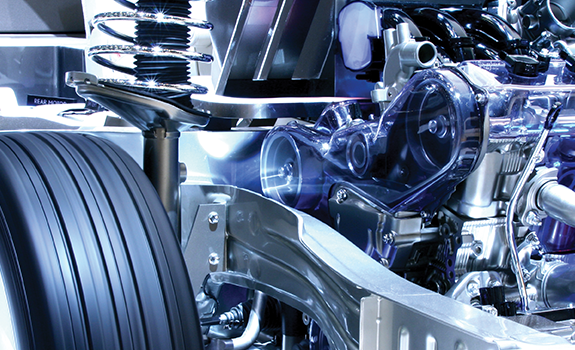 Select a product category.
RESOURCES
---