BRAKING RESISTORS / PRECHARGE RESISTORS
---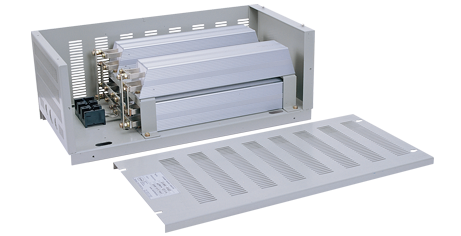 Our UL-listed components are designed to support high loads (up to 300 Watts) and high pulse rates (up to 3kW for 1 sec). Their compact size saves you space and make them easy to mount.
Rugged Extruded Aluminum Housing
Flying leads and pin connectors available
IP 54 protection type
Customizable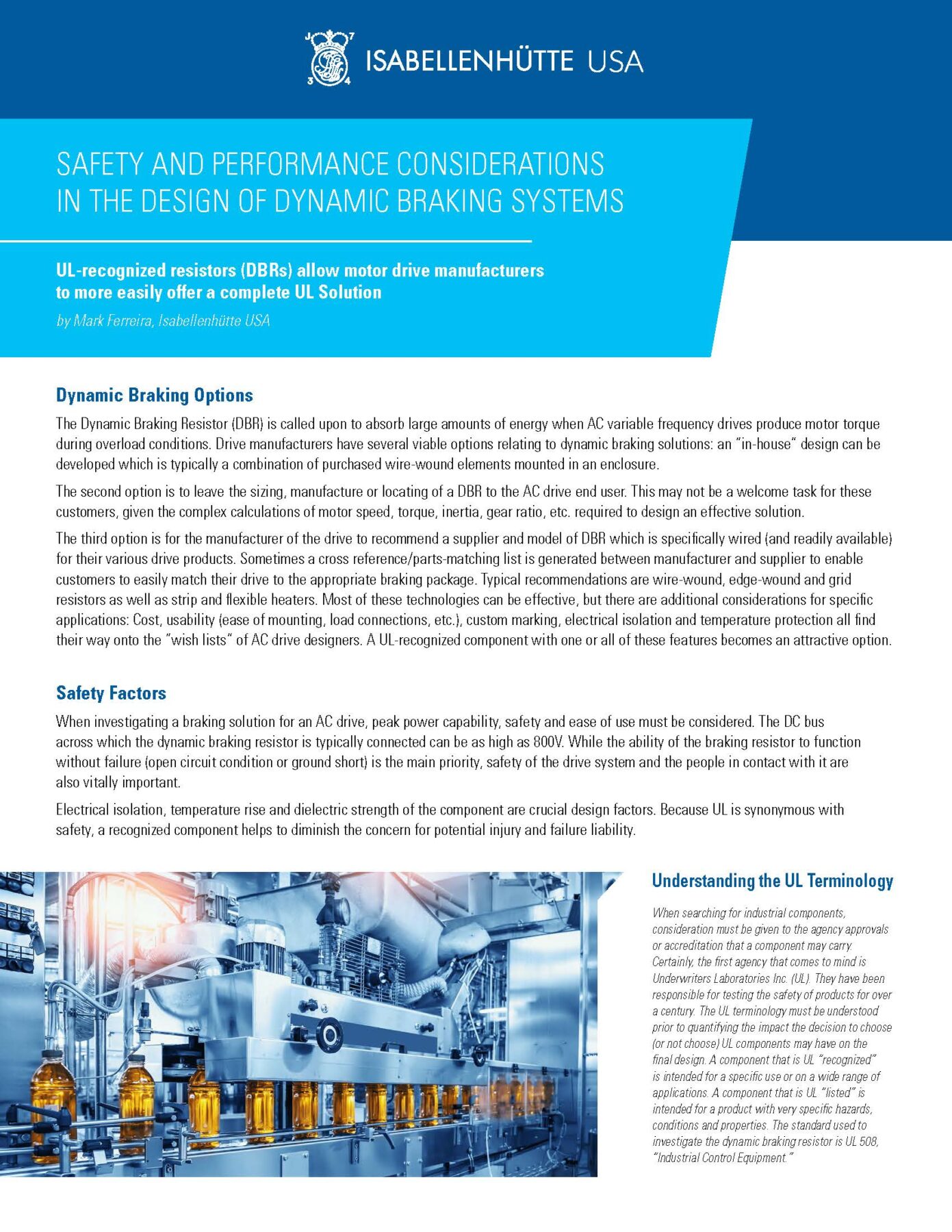 PRODUCT FINDER
If you currently spec a competing product, use our product comparison tool to find the IH product that best matches your current spec.