PRECISION MEASUREMENT TECHNOLOGY
We're already being measured against tomorrow's standards – where we continue to lead
Our customers in automotive, electromobility, energy, and drive technologies are moving at breakneck speed. Innovation is measured in demand for a wider range of current parameters, temperature extremes, storage stamina, and evolving physical/environmental challenges (e.g. wind, solar, space.) These pioneers turn to Isabellenhütte for technological leadership because their reputation—as leaders—is on the line.
When compromise isn't an option, we always measure up.
In addition to an extensive line of off-the-shelf products, we also develop highly customized/individual solutions using state-of-the-art design and production processes, including the APQP (IATF 16949) standard.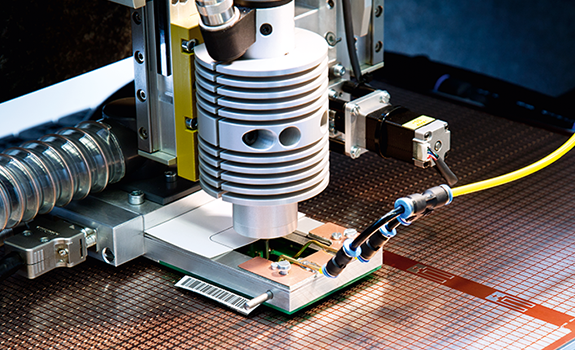 DC CURRENT, VOLTAGE & TEMPERATURE SENSORS (IVT SERIES)
---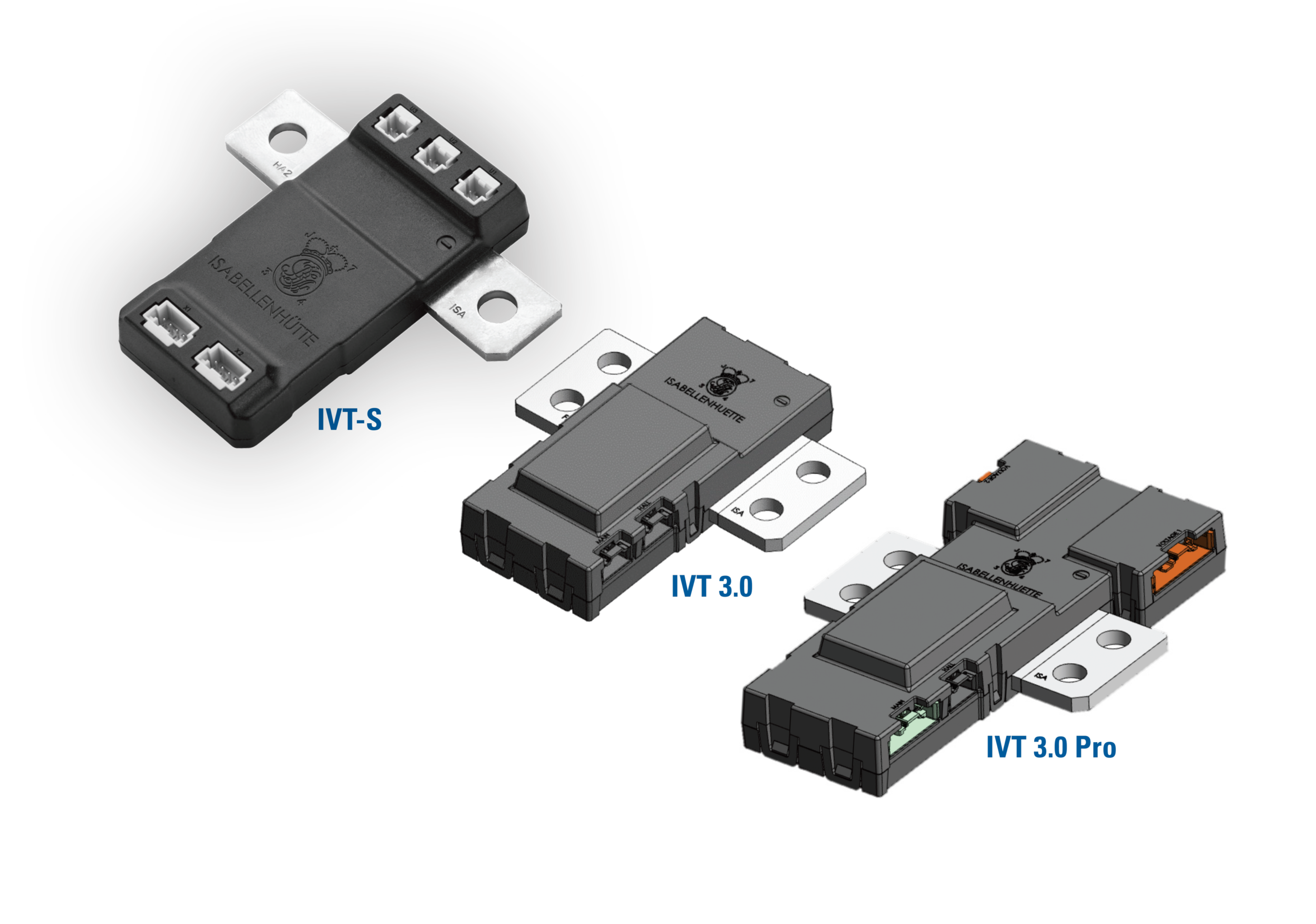 Up to ten measurements from a single compact sensor! Intelligent, digital shunt-based current, voltage and temperature sensors for battery management systems (BMS). Full temperature compensation and calibration over the lifetime of the component. ASIL-rated reliability for today's most demanding EV/automotive applications. Galvanic isolation 1000V(DC). Amperage and coulomb counter. Automotive-qualified. Extensive error-detection/diagnostic features. Optional active isolation monitoring.
Characteristics of the IVT-Series
Current measurement range 100, 300, 500, 1,000 und 2,500 A
Internally verified current measurement
CANbus 2.0 interface
Can be used on high or low side of battery
OC range up to 48kA
1kHz sensing frequency
Characteristics of the IVT-3.0
Highly accurate current sensing (total accuracy over whole temperature range: 0.4%)
Active insulation monitoring (PRO version only)
Adaptable to many applications with 3-6 channels of voltage measurement (PRO version only)
ASIL-rated and ISO 26262:2018-compliant for automotive (EV) applications
Secondary analog current sensing channel (optional)
CANbus 2.0 interface with an option for SAE J1939 or CAN FD
Can be used on high or low side of the battery
Extended measurement range: 4000A
Sleep mode (optional)
DC COMPACT CURRENT SENSORS (ICD SERIES)
---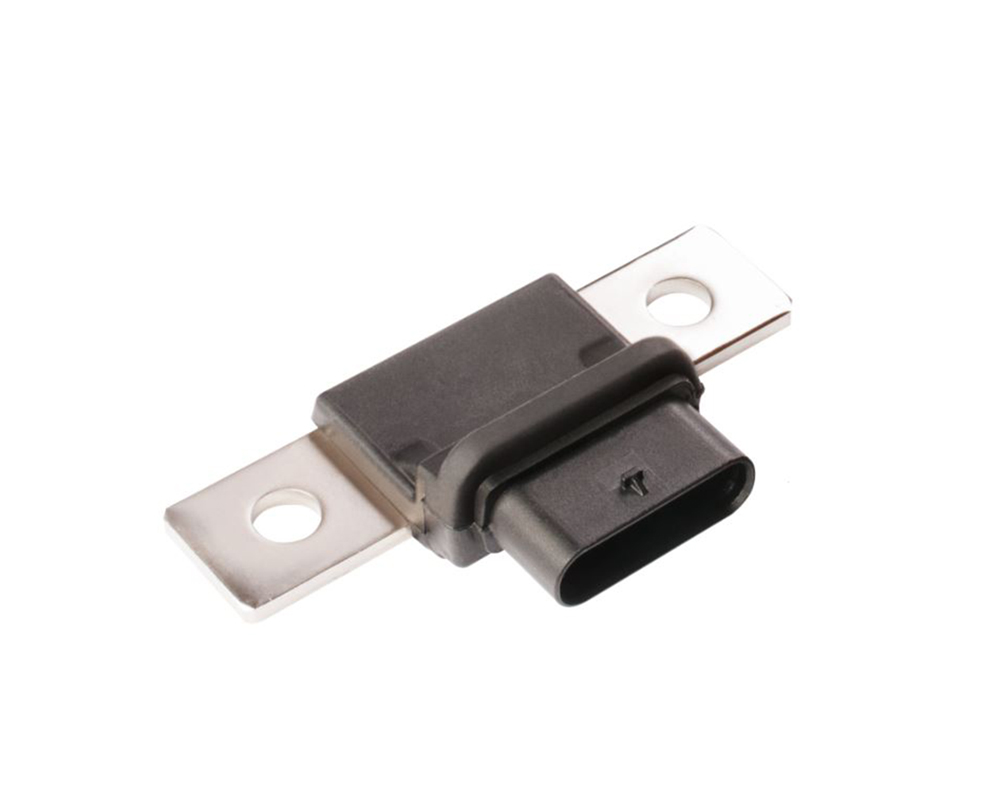 Compact, shunt-based current sensing for automotive applications, including UPS and energy storage systems, battery applications, and fuel cells. An affordable solution for 12-48V systems that don't require galvanic isolation. Minimizes external temperature influences. Measures its own current consumption.
Available in three current ranges—up to ±500 A
16-bit analog-digital converter
Communication based on CANbus 2.0

Up to 2500A overcurrent (OC) range
Customer configurable parameters

Output rate: 1 KHz
Sleep mode
DC METER FOR CHARGING INFRASTRUCTURE (IEM-DCC)
---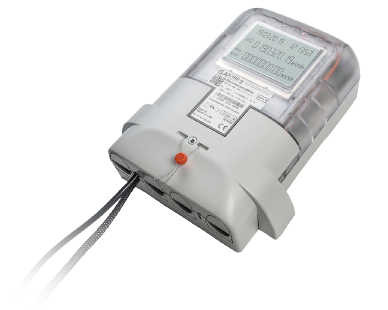 Shunt-based DC energy reference meter
for power classes up to 500 kW
A smart solution for demanding applications such as public EV DC fast charging, the IEM-DCC-500 supports current ranges up to 500 A and voltage ranges up to 1,000 V. Shunt measurement technology allows for a compact design and an SML-based communication protocol supports features like billing systems allocation for public stations.
Current measurement range: 500 A (nominal), up to 600 A (maximum)
Voltage range up to 1,000V (maximum)
Operating temperature range from -13° to 167°F (-25 to +75°C)
Housing protection class IP30, sealable and flame-protected (UL94-V0)
Integrated TFT display with different display levels on photodiode input
SML-based communication protocol with the meter modes EDL 40 and EDL 40 ++
Supports cable-loss compensation
AC CURRENT SENSORS (IPC SERIES)
---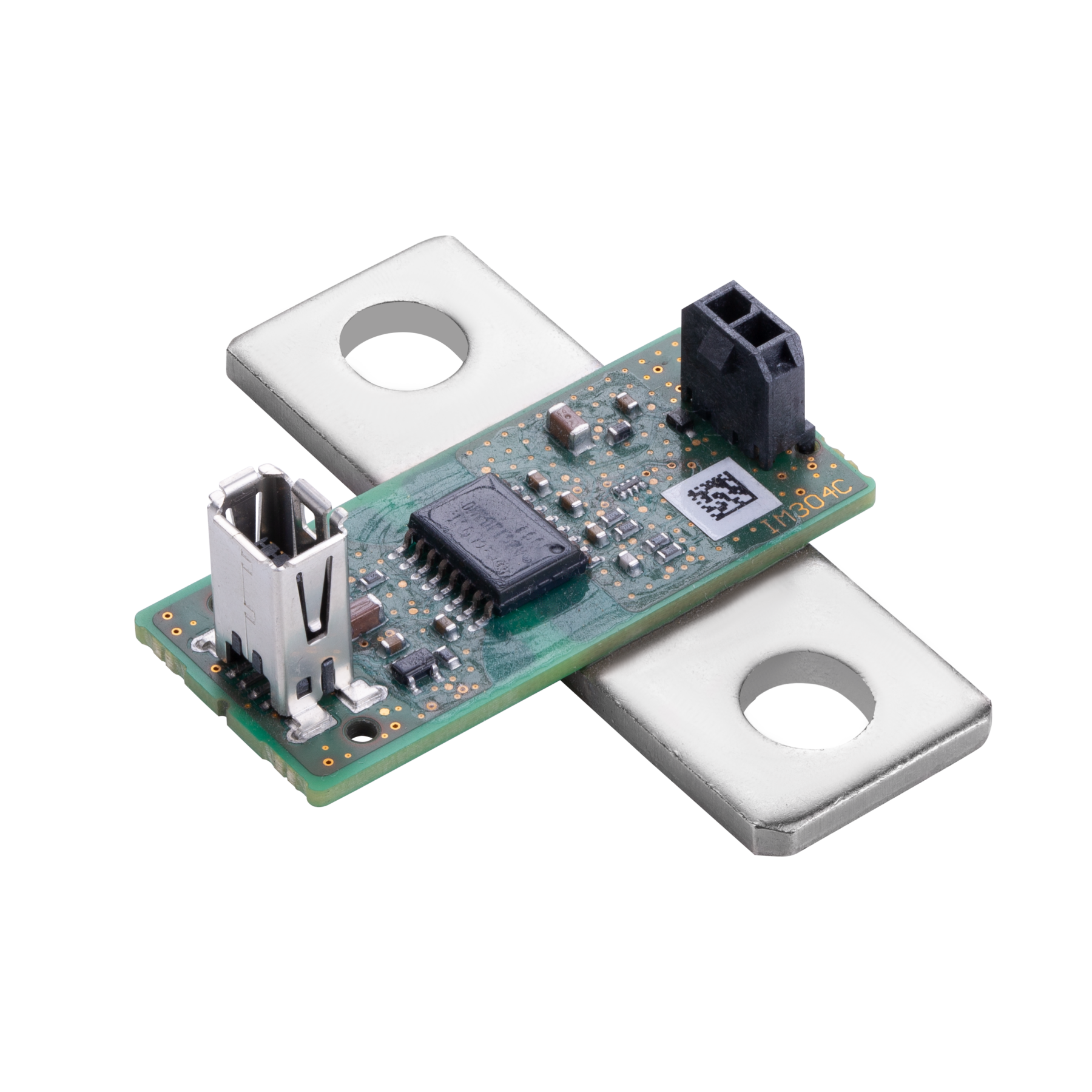 Precision-driven, digital phase current sensors—using shunt-based designs—offer a quick solution across a wide range of possible applications, including automotive and industrial drive technology. Modular designs with measurement ranges between 220 A to 600 A are available.
Due to their high bandwidth, high linearity and very low temperature coefficients, our modules are perfect for the high-precision current measurement in modern control systems and converters:
Measurement range 220, 380 and 600A
20 MHz sensing frequency
Resolution up to 16 bits
Up to 1,500V galvanic signal isolation (IEC 60747-5-2)
High side 5-18V power supply
Interface: LVDS
TYPICAL APPLICATIONS
---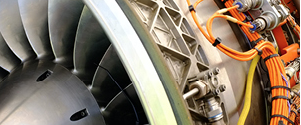 Aerospace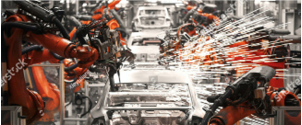 Automotive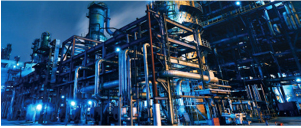 Industrial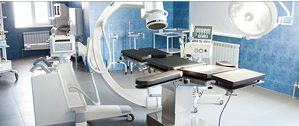 Medical
RESOURCES
---