SOLUTIONS CENTER
We're delivering more! Need a quick answer? Here's where you can easily connect with the tools, resources, and support you need—from finding the right product for your spec, to configuring a solution to your specific needs. Troubleshoot a common problem or discover some of today's "best practices" from our webinars and videos. "Expecting more" means you can rely on us to help you win. There's a lot on-offer at Isabellenhütte and we want you to profit from every innovation and advantage we can share.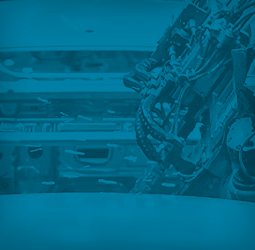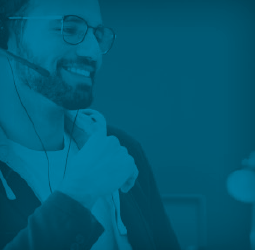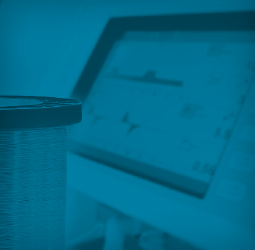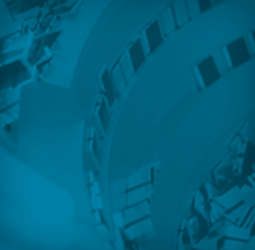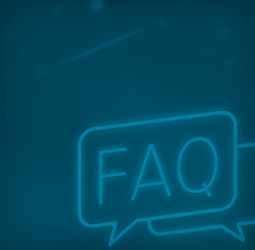 FREQUENTLY ASKED QUESTIONS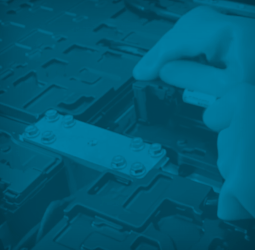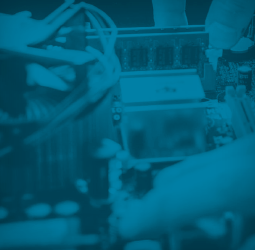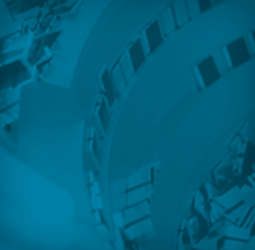 Expect more personal service!
Let us know how we can make it easier to work with us. We're here to help our customers create tomorrow's innovative products and solutions.