PRECISION & POWER RESISTORS
When you can't afford to take chances—take charge
When you are developing a design with no tolerance for failure—whether the application will perform on the road, in the air, or the furthest reaches of space—our line of precision and power resistors deliver unequaled performance. Discover how you can meet the highest requirements in temperature coefficient of resistance (TCR), thermal EMF, long-term stability, inductance and load capacity.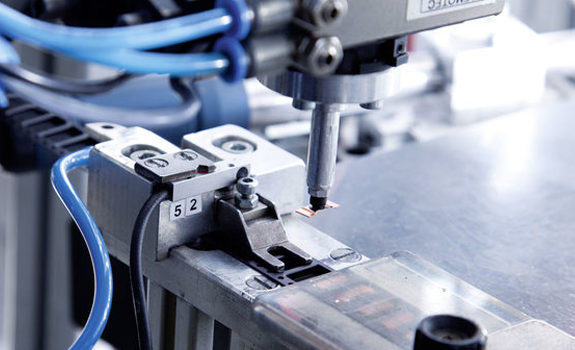 SURFACE MOUNT ASSEMBLY
---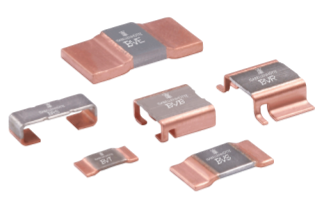 Our products set new standards for low-ohmic resistors, becoming the global benchmark in this field. Our physically optimized current sensors ("shunts") provide a range of unique benefits:
Retain specified tolerances over the entire temperature range
Retain specified tolerances under full power load
Retain specified tolerances throughout the entire operating life cycle
BUS BAR MOUNTING
---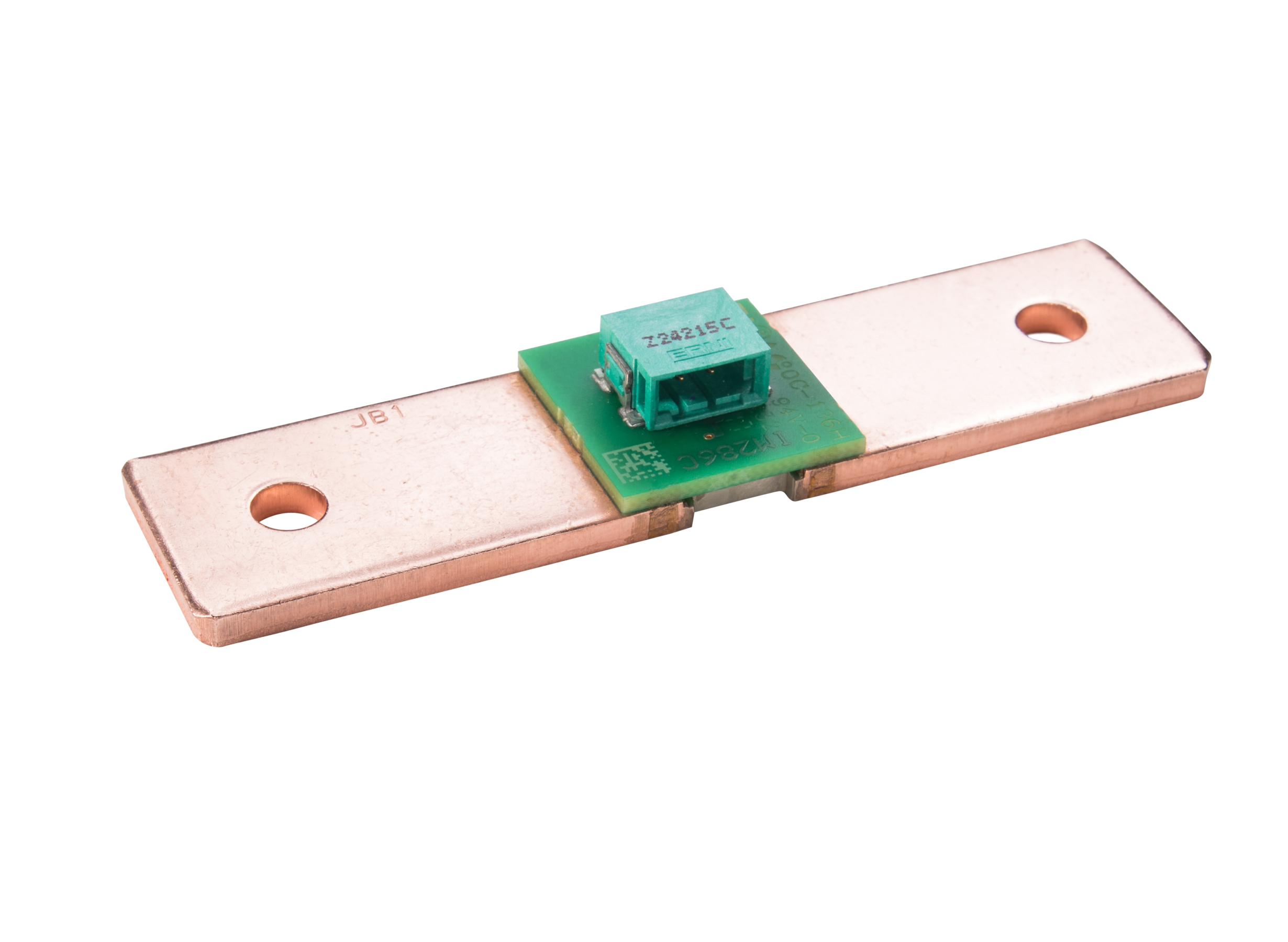 Free-up your designs from concerns about stability and assembly with our bus bar mounting for high current applications:
Up to 50 Watts permanent power
Made from electron-beam welded composite
Heavy Copper terminals
High permanent and pulse power rating
HYBRID MOUNTING
---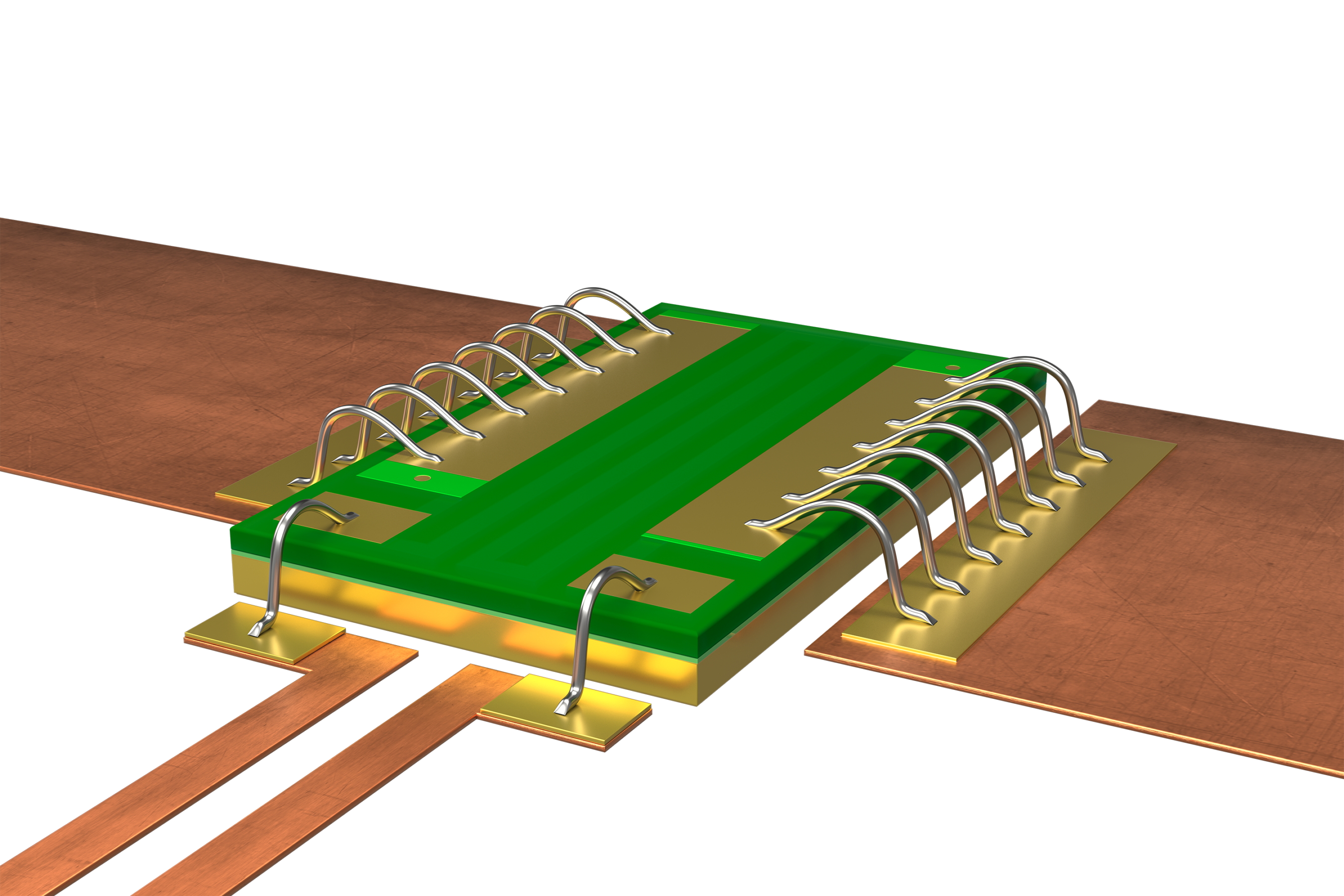 Our bondable resistors (for high-power applications) are durable and offer wide flexibility in design—with excellent heat dissipation and high load capacity. Design features extensive bonding on a conductive DBC substrate.
Permanent power up to 20 W
Constant currents up to 140 A
Mounting: Reflow-, IR-soldering or bonding on substrate
4-terminal-connection technology
Conductive DBC-/IMS-soldering assembly
Nickel-plated/Au-plated bond pads
Low resistance values
PCB AND HEAT SINK MOUNTING
---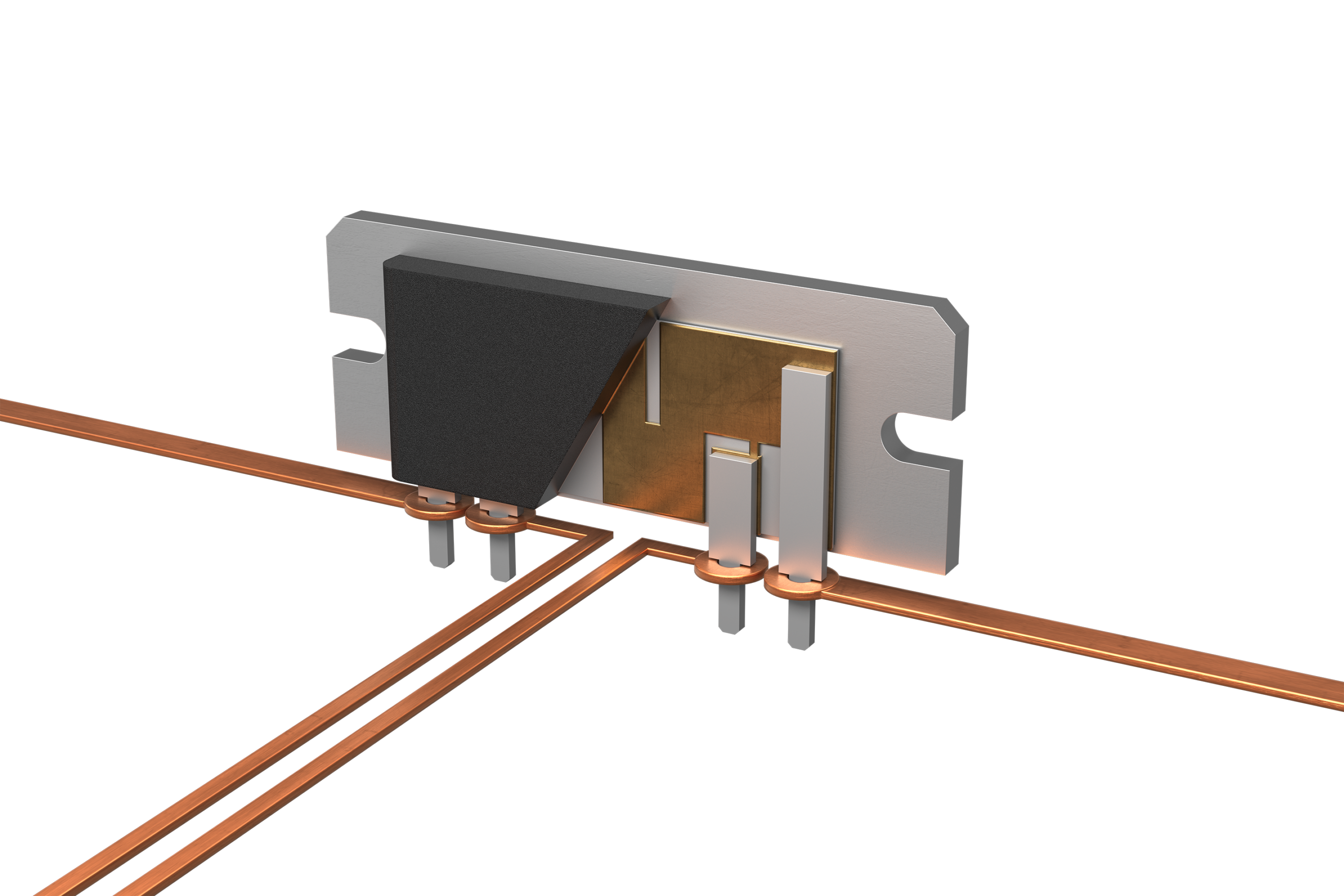 We offer a wide variety of heat sink mounting designs that suit your most demanding applications—including high-precision resistors for laboratory applications. Several intelligent housing-shapes offering easy heat sink mounting are available.
Permanent Power up to 10 W
Constant Current up to 70 A
4 Terminal connection
BRAKING RESISTORS / PRECHARGE RESISTORS
---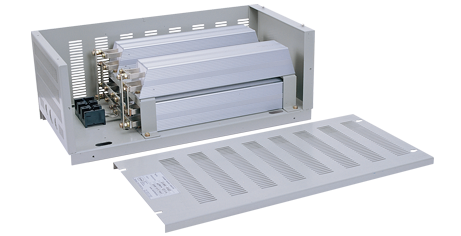 Our UL-listed components are designed to support high loads (up to 3100 Watts) and high pulse rates (up to 31kW for 5 sec). Their compact size saves you space and make them easy to mount.
Rugged Extruded Aluminum Housing
Flying leads and tab terminals available
IP 54 protection type
Customizable
AVIATION AND AEROSPACE
---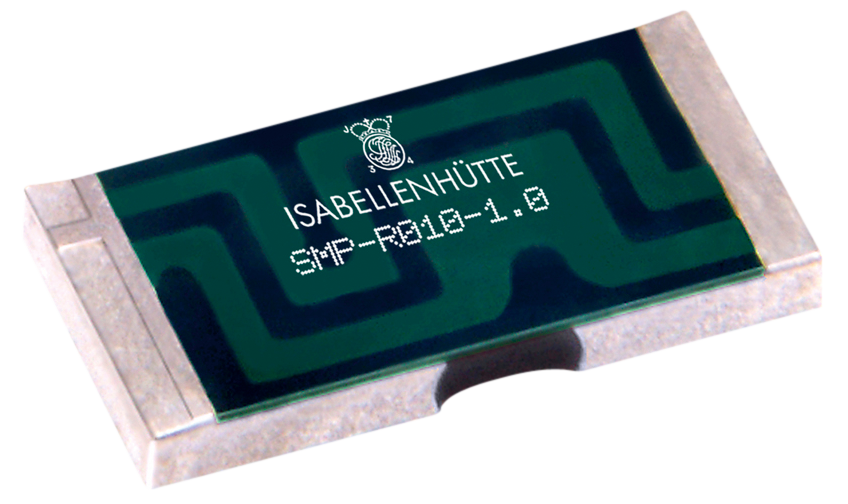 Whenever highest reliability, precision and longevity are required, there is no way around the low-ohmic precision and power resistors from Isabellenhütte.
It is not without reason that we have been supplying measuring resistors to the aerospace industry for more than ten years.
We always meet the toughest quality standards and consider our customers' individual requirements (ESCC 4001). In addition, the SnPb-tinned contacts avoid the forming of whisker and thus short circuits in many applications.
Power rating up to 3 W (SMD mounting)
Constant currents up to 30 A
Sizes: 2010, 2512, 2817, 4723
Very high pulse power rating
Very good long-term stability
Low TCR
TYPICAL APPLICATIONS
---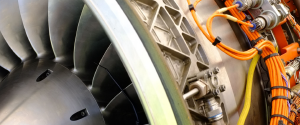 Aerospace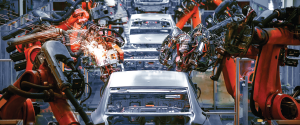 Automotive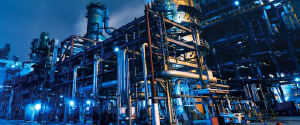 Industrial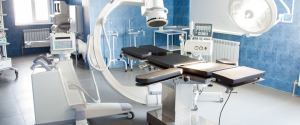 Medical
RESOURCES
---