PRECISION ALLOYS
The only metallurgy challenge we haven't conquered in 500 years – is your next one
By tradition, our alloys have satisfied the most exacting tolerances —in compliance with all national and international standards. By temperament, we are innovators who embrace a challenge—rising to meet individual demands and the highest performance requirements. Our continually expanding line of products and capabilities include soft annealed wires (down to 7 microns), strips, rods, flat wires in standardized or customer-specific construction.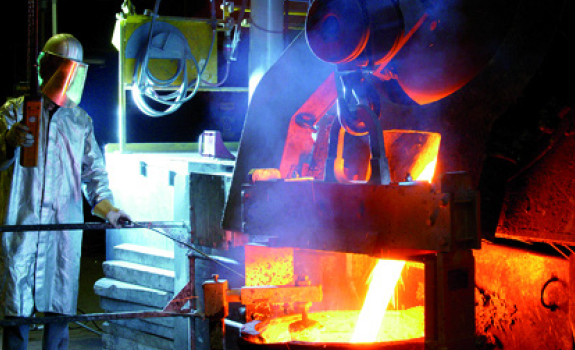 THERMOELECTRIC ALLOYS
---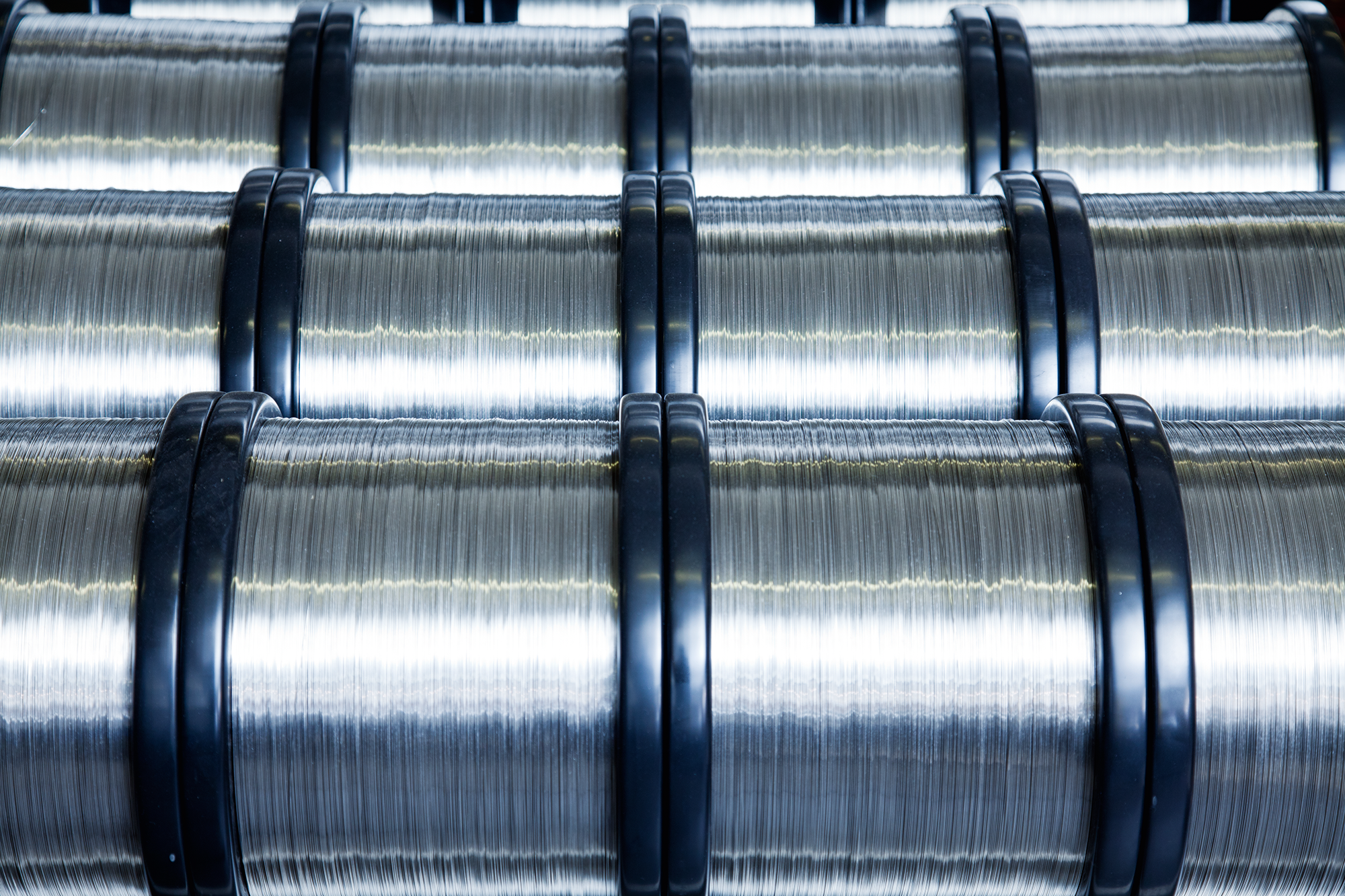 We offer alloys for internationally standardized thermocouples (also mineral insulated) as well as extension and compensating leads for producing thermocouples, quick cups, connectors and plugs. Solid, stranded and flat wires, strips, foils and rods available. Our broad range of thermoelectric alloys comprises types K, J,T, E, L and U—along with alloys for compensation leads for types B, C, D, R and S.
Alloys for thermocouples, thermoelectric leads and compensation leads
Temperature range from -40°C to + 1,200°C
Compliance with all common international standards
Special requirements with regard to thermoelectric voltage and dimensional tolerances or special thermoelectric voltages, e.g. for mineral-insulated wires, can also be fulfilled
RESISTANCE ALLOYS
---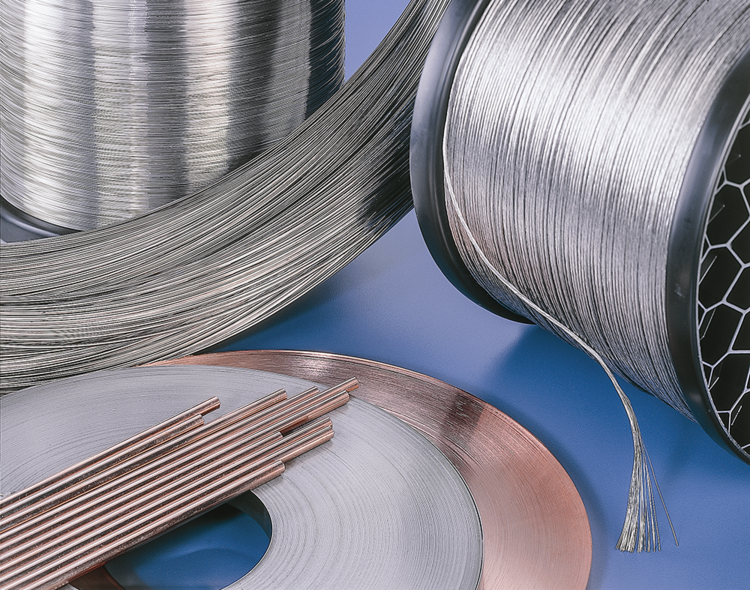 Our resistance alloys are used in many areas of electronics and electrical engineering and can be supplied in many different forms and types. Our alloys MANGANIN®, ZERANIN®, ISAOHM® and NOVENTIN® are homogenous solid-solution alloys that are annealed and stabilized in the primary thermodynamic state—guaranteeing stability values in the ppm range per annum.
15 Watts permanent power
Made from electron-beam welded composite
Soldering temperatures up to 350°C/30 secs or 250°C/10 mins
High permanent and pulse power rating
POWDER AND PASTE ALLOYS
---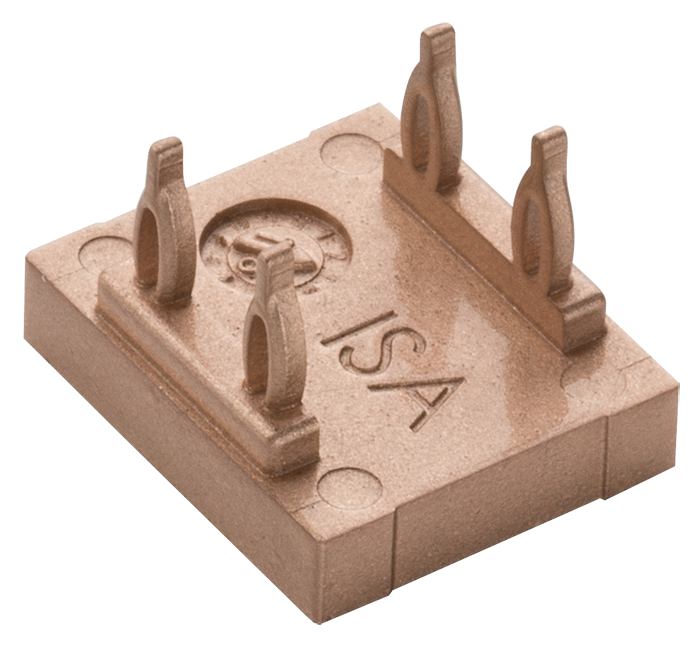 Produced (according to specific client requirements) in the classic melting metallurgical process and then formed into wire, strip or film semi-finished products, Isabellenhütte's powder and paste alloys offer new possibilities for product innovation. Processing techniques such as metal injection molding, for example, allow a freedom of design as to the shape of components.
POWDER METALLURGY
Products such as wire, strip or foil are melted at Isabellenhütte using conventional melting metallurgical processes and then are subject to various production processes such as inert gas atomization, mechanical methods or chemical reduction. These metallic powders—made from our Cu or Ni base alloys, such as Manganin®, Isotan®, Isaohm®, Noventin® or Zeranin® 30— then support a number of our manufacturing technologies supporting the field of printed electronics, for example, such as:
Thick film technology where metal-filled resistance pastes are processed
Thin film technology where metallic inks are used
Metal injection molding
Additive production techniques / 3D printing
TYPICAL APPLICATIONS
---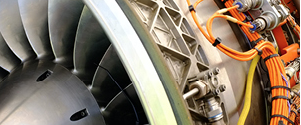 Aerospace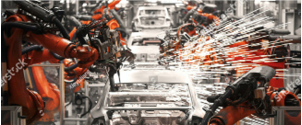 Automotive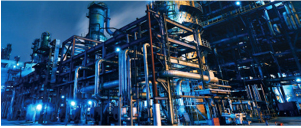 Industrial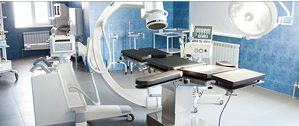 Medical
RESOURCES
---