INDUSTRIAL
Proud to support the technology that keeps the world moving-in industry, energy and beyond.
Our products rank among the finest in the world—for performance, security, reliability, and durability. You'll find them in applications spanning automotive, aerospace, petrochemicals, instrumental analysis, process engineering, railways and control technology.
We produce specialized alloys for electrical trace heating and automotive cockpit comfort systems. Our alloys are essential for the production of thermocouples, dip sensors, quick cups for carbon testing in cast-iron melts, pilot light fuses, plug connectors, metallic Peltier elements, and many other industrial applications.
Our resistors are found in motor drive and braking systems; in power generation, conversion and transmission applications, as well as lighting control. Our precision measurement products support some of today's most innovative clean-energy concepts, such as advanced battery-management systems, wind and solar (PV) systems, and power inverters.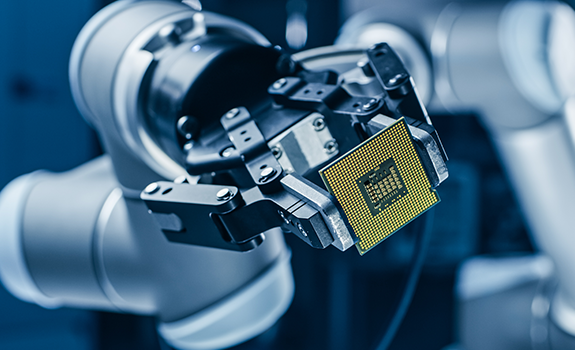 Select a product category.
RESOURCES
---