HYBRID MOUNTING
---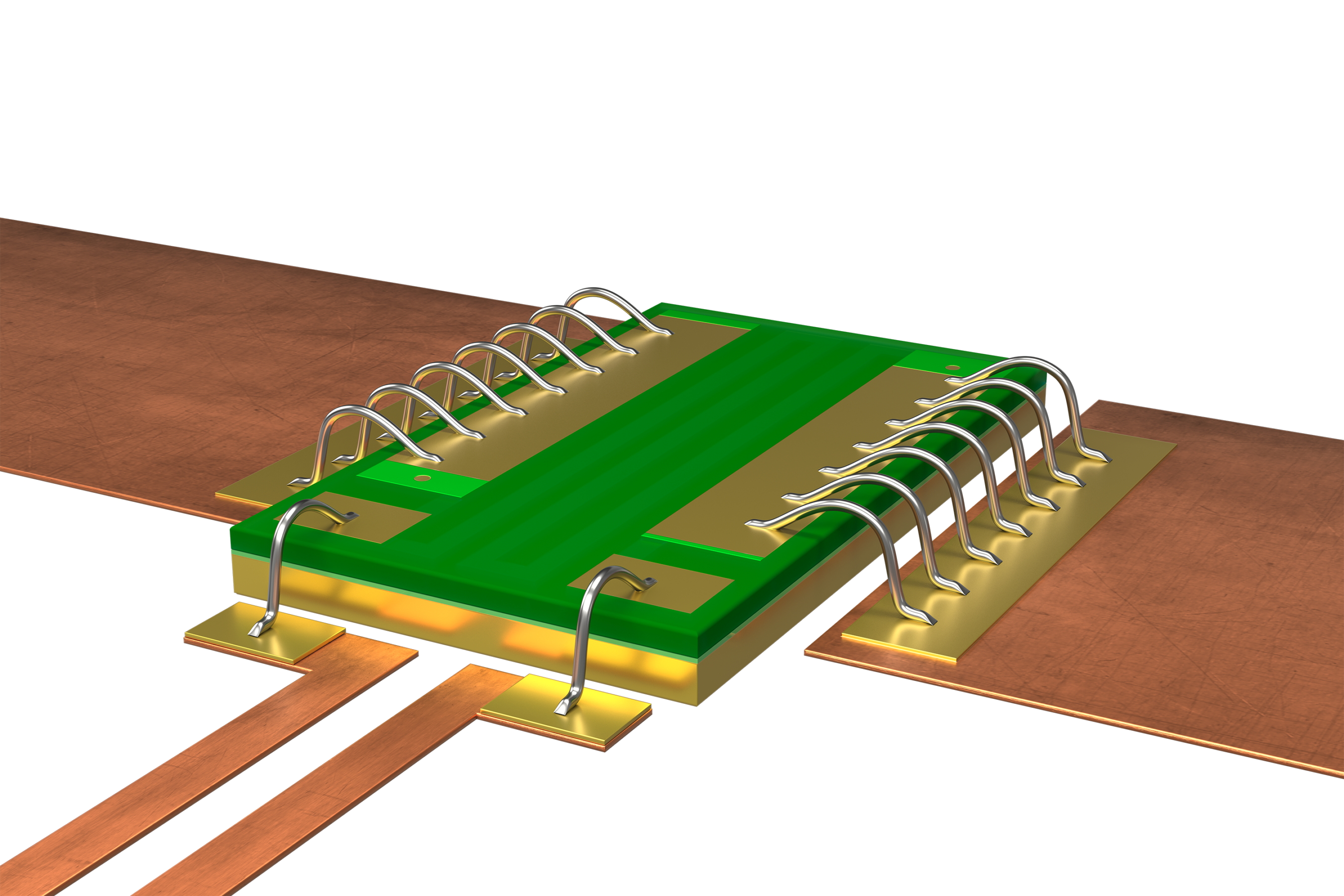 Our bondable resistors (for high-power applications) are durable and offer wide flexibility in design—with excellent heat dissipation and high load capacity. Design features extensive bonding on a conductive DBC substrate.
Permanent power up to 20 W
Constant currents up to 140 A
Mounting: Reflow-, IR-soldering or bonding on substrate
4-terminal-connection technology
Conductive DBC-/IMS-soldering assembly
Nickel-plated/Au-plated bond pads
Low resistance values
PRODUCT FINDER
If you currently spec a competing product, use our product comparison tool to find the IH product that best matches your current spec.