HIGH STRENGTH ALLOYS (CuCr)
---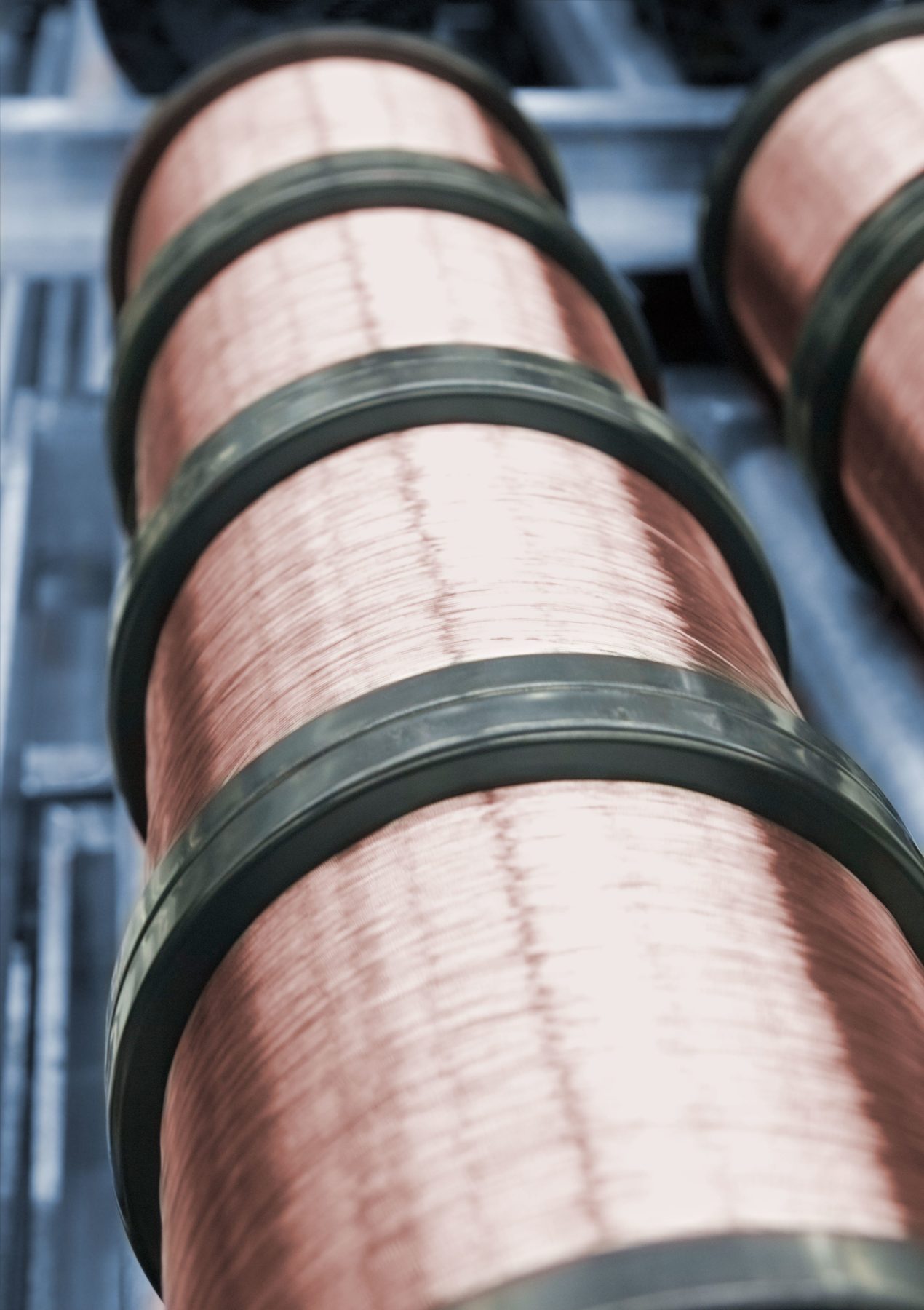 We offer a variety of options that allow circuit designers and engineers tremendous flexibility in materials and properties for joining and bonding, including:
ISA-BRAZE® — High temperature brazing alloy
Offering less splatter than standard wires for arc applications, ISA-BRAZE is ideal for fluxless brazing using shielding gases. Good for gap, joint, and resurface brazing, it may also be used as a functional material for coatings. Using ISA-BRAZE®, all kinds of steels (e.g. nickel alloys, chromium, molybdenum, tungsten) can be joined or then coated.
Proven, 20-year track record
Option to add silicon for flow-ability
High purity to minimize inclusions
Supports neat joints and coatings
ISA-CON® —High electrical conductivity alloy
(Cadmium-free)
Solves many of the shortcomings of pure copper (e.g. low tensile strength, low mechanical hardness and limited bending strength.) Varieties of this alloy can provide significantly higher tensile strength than even copper coated stainless steel Staku (< 1,400 Mpa). ISA-CON® comes very close to copper compared to other high-strength alloys (up to 90% in e.g. ISA-CON 414). ISA-CON® is a RoHS-compliant material which can replace similar cadmium-containing materials. It offers a high degree of hardness, is corrosion resistant, and retains properties even at high temperatures over long periods of use.
Absorbs elastic energy in high tensile loads while remaining optimally conductive
Suitable for signaling and overhead lines for railways and automotive cables
Excellent performance in rivets and screws
Used in energy supply/production, data management/transmission