HIGH STRENGTH ALLOYS (CuCr)
---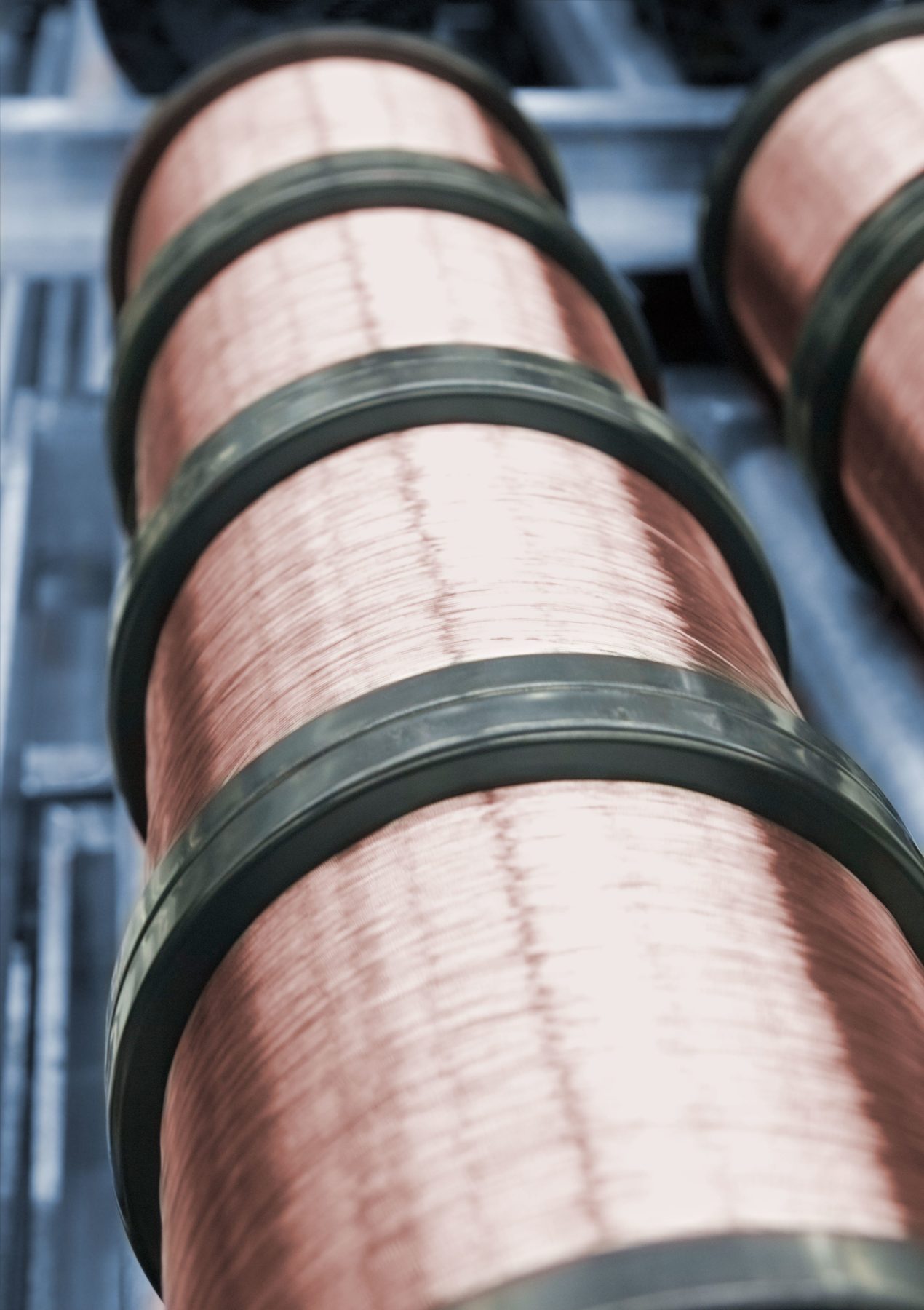 We offer a variety of options that allow circuit designers and engineers tremendous flexibility in materials and properties for joining and bonding, including:
ISA-BRAZE® — High temperature brazing alloy
Offering less splatter than standard wires for arc applications, ISA-BRAZE is ideal for fluxless brazing using shielding gases. Good for gap, joint, and resurface brazing, it may also be used as a functional material for coatings. Using ISA-BRAZE®, all kinds of steels (e.g. nickel alloys, chromium, molybdenum, tungsten) can be joined or then coated.
Proven, 20-year track record
Option to add silicon for flow-ability
High purity to minimize inclusions
Supports neat joints and coatings