AVIATION AND AEROSPACE
---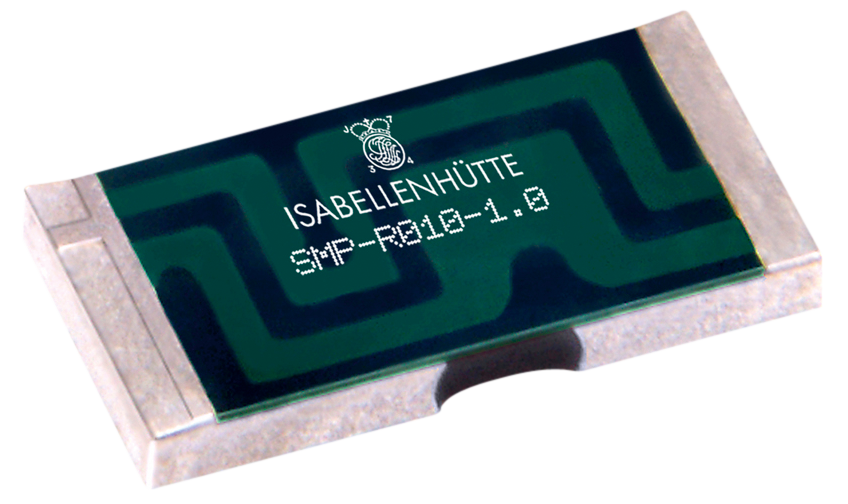 Whenever highest reliability, precision and longevity are required, there is no way around the low-ohmic precision and power resistors from Isabellenhütte.
It is not without reason that we have been supplying measuring resistors to the aerospace industry for more than ten years.
We always meet the toughest quality standards and consider our customers' individuals requirements (ESCC 4001). In addition, the SnPb-tinned contacts avoid the forming of whisker and thus short circuits in many applications.
Power rating up to 3 W (SMD mounting)
Constant currents up to 30 A
Sizes: 2010, 2512, 2817, 4723
Very high pulse power rating
Very good long-term stability
Low TCR
PRODUCT FINDER
If you currently spec a competing product, use our product comparison tool to find the IH product that best matches your current spec.