WEBINAR SERIES

In this Webinar, we will discuss new developments in the design and application of shunt resistors. Shunts are a widely used technology for current measurement. Future demands require more accuracy, higher power densities, and more robustness. We present new designs and application examples to make use of these.
Key Takeaways:
Discover new approaches to shunt-based current measurement
Learn how to realize accuracy enhancements
Explore the role of temperature compensation
Examine lifetime drift reduction methods
Review how new design and materials technologies contribute to power density increases
PAST WEBINARS
---
View (or re-view) one of the most informative webinars of 2021 on Functional Safety in HV Battery Applications/Management Systems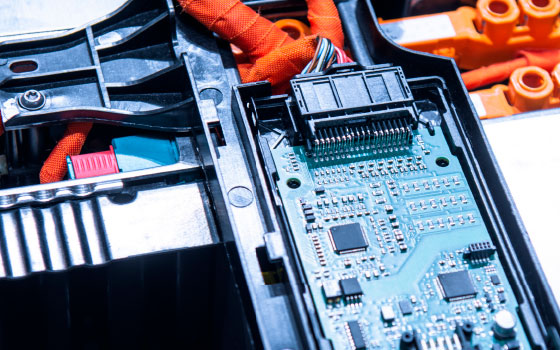 Due to the popularity of this topic, we have arranged with IEEE to make this program available again (for a limited time) to our customers and other interested engineers/BMS innovators.
In this webinar, one of Isabellenhütte's Precision Management experts, Matthias Hilpert (North America) covers the following topics as they've been recently updated:
What regulations are replacing the IEC 61508 Functional Safety Standard? (And can 500 pages of this new ISO 26262 spec be simplified?)
How can you significantly improve the functional safety of your HV battery designs using the latest monitoring options?
What are the practical and cost differences between active and passive isolation monitoring approaches?
Is there an optimal way to choose sensing points within an HV BMS?
Bonus Content
At the end of the webinar, viewers receive a "sneak peek" of a 3rd-generation, ASIL-rated solution for flexibly monitoring key parameters within your HV BMS systems.
Back by popular demand: A real-time demonstration of shunt-based current sensing using delta-sigma (∆∑) modulation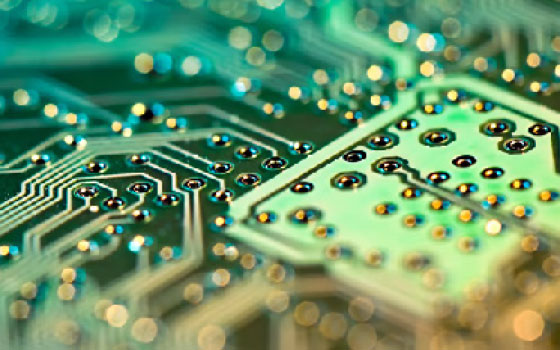 One of our more requested webinar reposts is this explanation of the use of delta-sigma (∆∑) modulation in shunt-based current sensing.
In this classic webinar, Matthias Hilpert reviews the principles of shunt-based current sensing using delta-sigma (∆∑) modulation, followed by a showcase demonstration of the set-up in action. Viewers will come to understand the advantages and drawbacks of two approaches to current measurement: current transformers on the output side vs. shunt-based current sensing. Some of the advantages of the shunt-based approach include:
Capturing signal that is already in digital format
High accuracy/low-offset
Inherent interference isolation
Affordability
Compact footprint
Fast overcurrent detection/reporting
Electrifying Vehicles Challenges and Solutions. A great (second) chance to preview tomorrow's shunt based current sensing breakthroughs.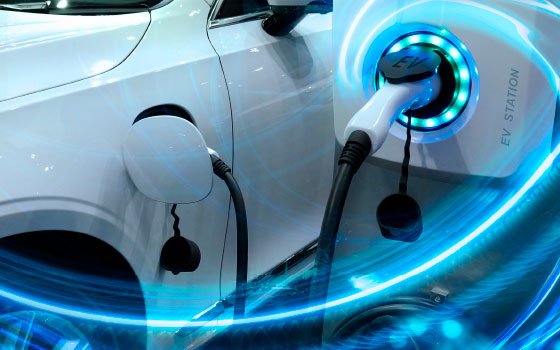 See Dr. Jan Marien's webinar on the next generation of battery management current sense modules and best-practices for engineering-in functional safety for electric vehicles.
We recorded 2020's most popular webinar in case you missed it. (But it's going away again soon!) Some key learnings include:
Current sensing developments in battery management systems
Ground breaking metal injection molded (MIM) shunts enable completely new levels of system integration
Newly-designed components for managing high currents (BAX shunts)
How alternative alloys provide temp-isolation advantages over stainless steel
State-of-the-art components for power-sensing modules
Strategies for managing functional safety in complex products
Dr. Jan Marien is the Executive Vice President of R&D at Isabellenhütte and a recognized expert in the area of battery management technology. His one-hour presentation covers a lot of ground—from current-sensing to shunt-based assembly design… all the way to a strategic framework for managing functional safety in EVs. It's live through the end of December… and you are welcome to share the link with any interested colleagues or team members.