WEBINAR SERIES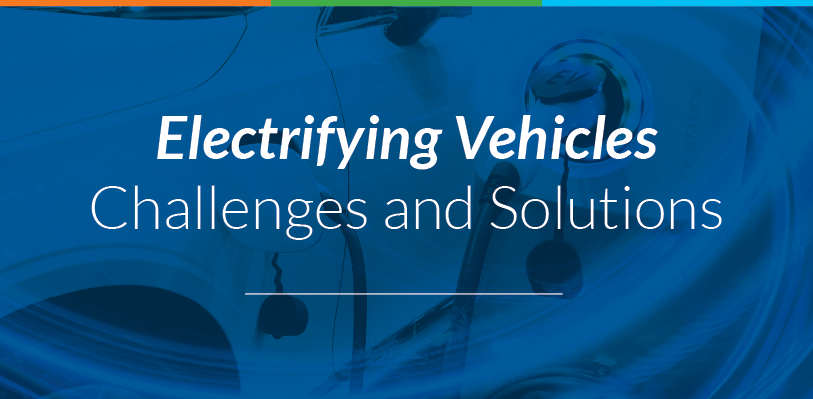 A great (second) chance to preview tomorrow's shunt based current sensing breakthroughs
See Dr. Jan Marien's webinar on the next generation of battery management current sense modules and best-practices for engineering-in functional safety for electric vehicles.
We recorded 2020's most popular webinar in case you missed it. (But it's going away again soon!)
Some key learnings include:
Current sensing developments in battery management systems
Ground breaking metal injection molded (MIM) shunts enable completely new levels of system integration
Newly-designed components for managing high currents (BAX shunts)
How alternative alloys provide temp-isolation advantages over stainless steel
State-of-the-art components for power-sensing modules
Strategies for managing functional safety in complex products
Dr. Jan Marien is the Executive Vice President of R&D at Isabellenhütte and a recognized expert in the area of battery management technology. His one-hour presentation covers a lot of ground—from current-sensing to shunt-based assembly design… all the way to a strategic framework for managing functional safety in EVs. It's live through the end of December… and you are welcome to share the link with any interested colleagues or team members.