More Ordering Options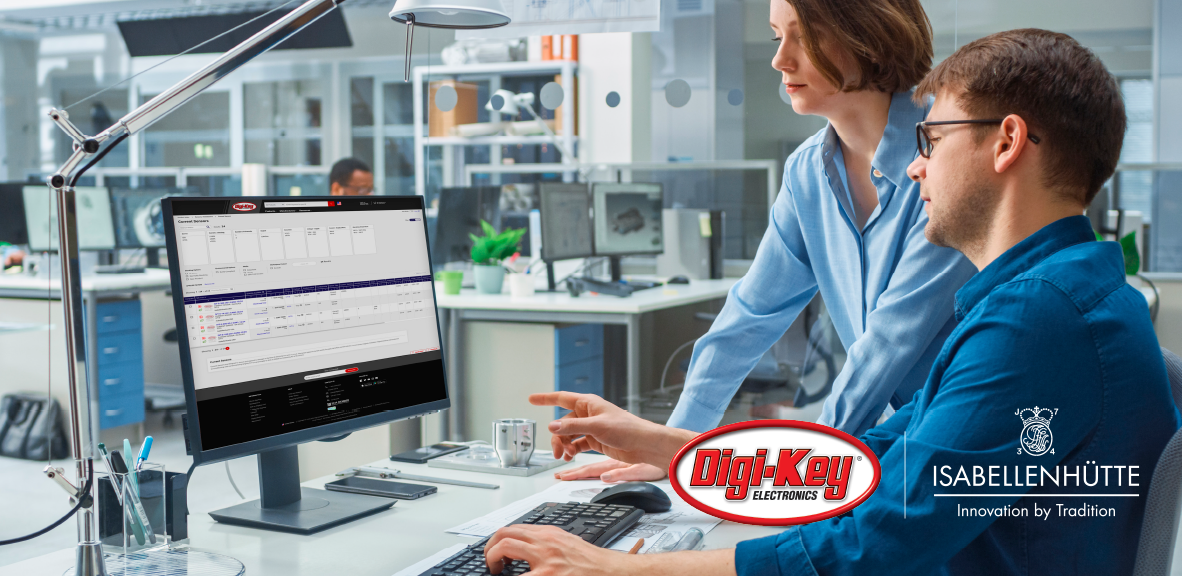 Are you a Digi-Key Customer?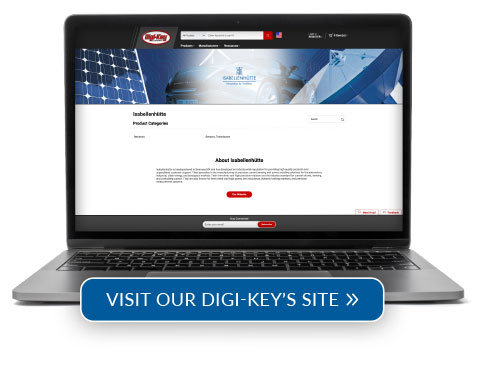 Browse and order from our complete inventory to help simplify your supply chain and procurement processes
More ways to see all we offer.
More ways to assess availability.
More ways to streamline your purchasing.
Dig-Key is one of the world's largest electronics distributors with more than 9.2 million parts ready to quickly deploy to any corner of the globe. Beginning in October, Isabellenhütte is proud to add our full inventory of precision measurement solutions and precision and power resistors to their online catalog.
Now customers who use Digi-Key to source complimentary products, can browse, spec, and purchase Isabellenhütte products as well—adding them to the same shopping cart! By expanding our availability via Digi-Key, we're looking to support customers as flexibly as possible
(in addition to our already-excellent in-house capabilities.)
Because people are expecting more from you, we always invite you to expect more from us!
To learn more about the Digi-Key/Isabellenhütte partnership, read the press release.