Six Wins in a Row with Mercedes AMG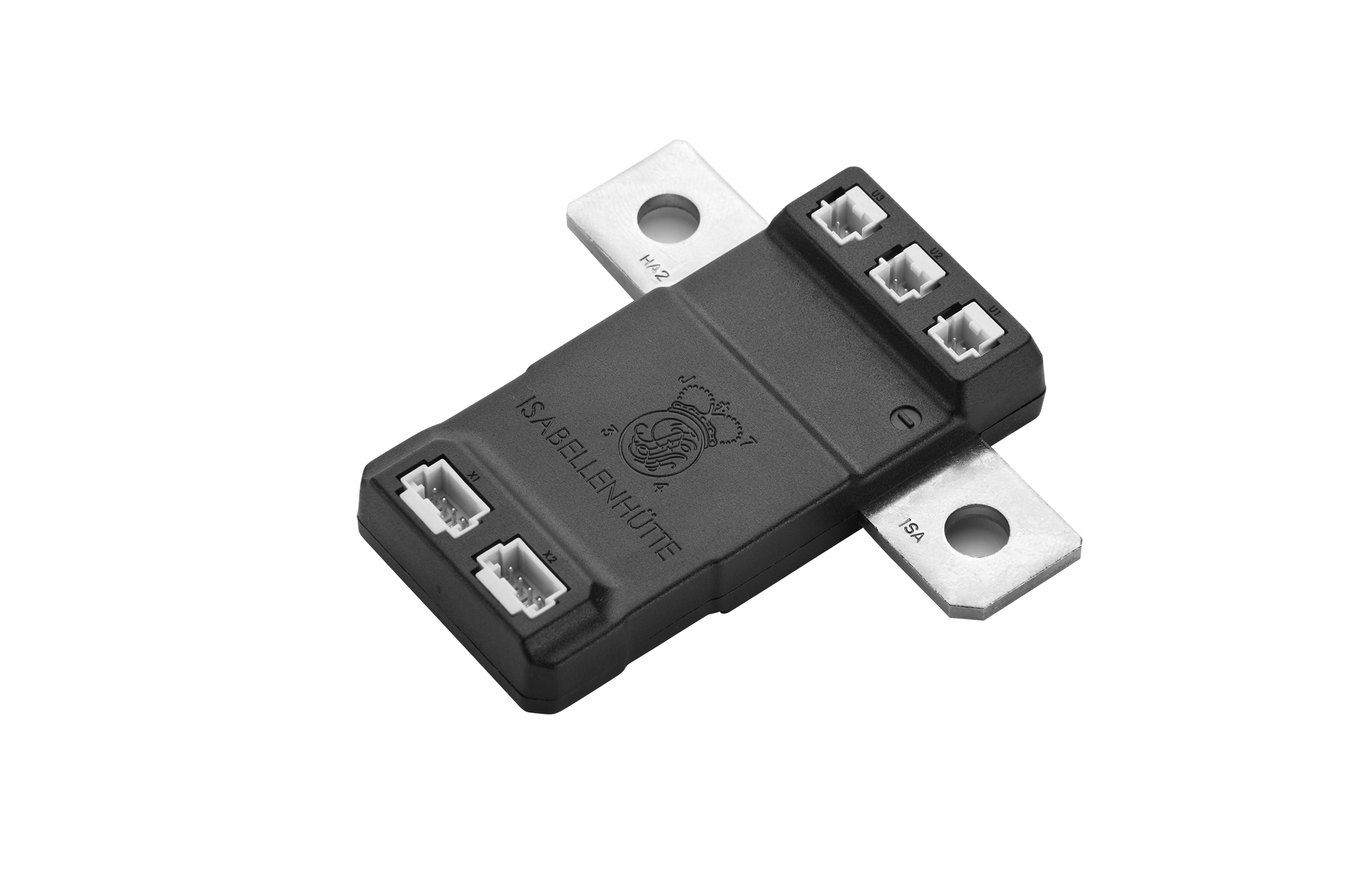 Our measurement technology product IVT-F has been used in Formula 1 since 2011 and it has been used in the 24-hour Le Mans race and Formula E since 2014.
In Formula 1, Mercedes AMG won the Constructors' Championship with our product for the sixth time in a row.
The IVT-F has been integrated in all winning vehicles of the MMP1 in the 24-hour race since 2014.
In addition, we will be equipping the following series in rally sports starting in 2021/2022:
1. eRx , which is divided into two classes (Junior and Supercar)
2. WRC
All series rely on our product in 25 versions with different features with respect to measurement range, geometry, coating or individual configuration.